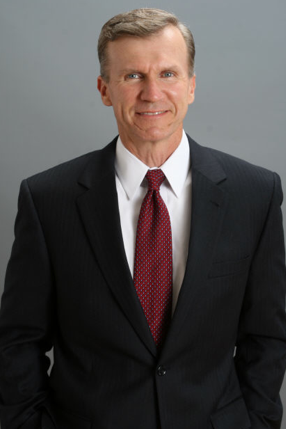 At Thomas Weber Investment Services, we encourage our clients to take a serious long term approach to investing.
We understand that the best way to achieve your financial goals is to create a portfolio with a broad range of high quality investments.
We are a full service firm, licensed with a multitude of companies and are willing to spend the time necessary to thoroughly discuss your short and long-term goals and develop a plan for your financial future through our brokerage services.
Most importantly, we hope you see the value of working with a skilled professional who is committed to helping you choose the best financial tools possible.
Calculate the rate of return you would have to receive from a taxable investment to realize an equivalent tax-exempt yield.

Estimate how much would remain after paying income taxes and penalties if you took an early distribution from a retirement plan.

Is your personal inflation rate higher or lower than the CPI?

How much will it cost to pay off a loan over its lifetime?