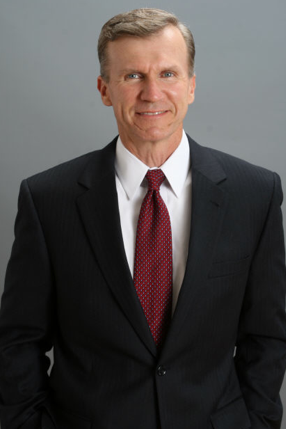 At Thomas Weber Investment Services, we encourage our clients to take a serious long term approach to investing.
We understand that the best way to achieve your financial goals is to create a portfolio with a broad range of high quality investments.
We are a full service firm, licensed with a multitude of companies and are willing to spend the time necessary to thoroughly discuss your short and long-term goals and develop a plan for your financial future through our brokerage services.
Most importantly, we hope you see the value of working with a skilled professional who is committed to helping you choose the best financial tools possible.
Use this calculator to estimate the cost of your child's education, based on the variables you input.

This calculator can help you determine how soon you can pay off your mortgage.

How Long Will It Take to Pay my Balance?

How much do you need to save each year to meet your long-term financial goals?